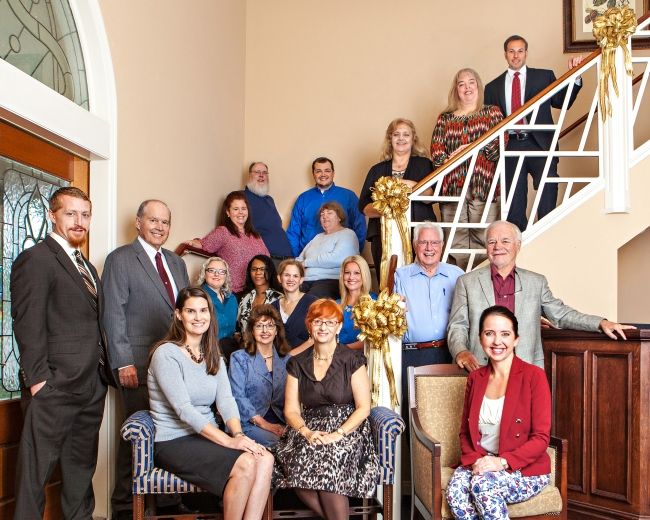 Our team at Chesser & Barr, P.A. would like to wish our clients and our entire Okaloosa County community a Merry Christmas and a Happy New Year.
As we look back at 2016, our team is proud of the work we have done with the individuals, families, and businesses throughout Shalimar, Crestview, and our surrounding neighborhoods. We look forward to partnering with more of our clients next year and contributing to their success and well-being in 2017 and beyond.
Merry Christmas and happy holidays from our team!